How much is the best amount of sodium benzoate?
Sodium benzoate is widely used in the food industry as a food preservative. At present, the problem of additives and preservatives in food is a problem that people pay special attention to. What is the amount of sodium benzoate? If the amount of sodium benzoate in the food exceeds the standard, will it be harmful to the human body? Let me introduce it below.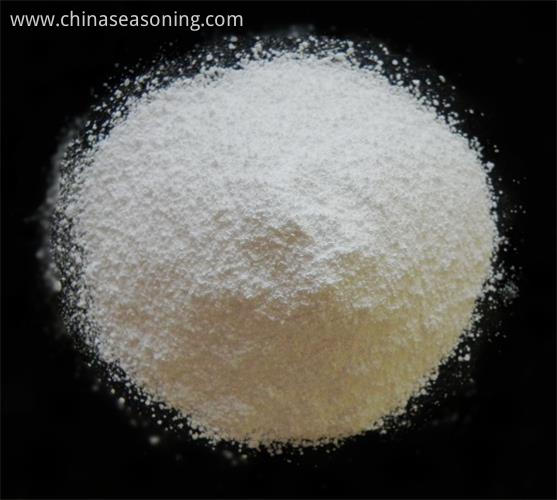 In order to ensure the absolute safe use of food additives, countries around the world have strict regulations on the use, scope and maximum use of various food additives, subject to laws and regulations. Internationally recognized Food Additive safety indicators are LD, 50GRAS and ADI, LD (rat, oral) is a common indicator for judging the safety of food additives, and is the first toxicological evaluation of any food additive. One stage acute toxicity test index, the larger the LD, the lower the toxicity and the higher the safety of the food. According to the toxicity classification of the Food Safety Toxicology Evaluation Standard (1994) of the Ministry of Health, sodium benzoate Belong to the actual non-toxic class.
GRAS is a safety indicator for the US FDA to evaluate food additives. According to FDA regulations, benzoic acid (FDA, §?184.1021, 2000) is classified as a generally recognized safe food additive (GRAS). ADI (Acceptable? Daily? Intakes) is the number of milligrams per kilogram of body weight per day that the human body is allowed to take. The value is specified by FAO/WHO (1994) and the amount of sodium benzoate is 0.2-1 g/kg. As long as it is used in accordance with the amount of the national standard, there will be no safety problems.
According to the US FAO regulations, sodium benzoate can be used to fast-frozen fish sticks, fish fillets, and fish stuffing products, but meat products are not included in the scope of use. In addition, in countries where sodium benzoate is permitted, these two additives are not recommended as preservatives for meat products. The purpose of adding food preservatives is to improve food quality, extend shelf life, facilitate processing and preserve nutrients. It is permissible and safe to add sodium benzoate in accordance with the range and amount of use specified by the state.
Shijiazhuang Standard Company specializes in the production and export of food additives , we will give you high quality products and excellent service. Welcome customers to negotiate.http://www.chinaseasoning.com/food-additive/